Body Renew Pulse
Burn 500-900 Calories per class
Team training will take your fitness to the next level in this high-energy action-packed class. 
Body Renew Pulse will get your heart pumping, literally. This high-tech heart-rate monitored class will ensure you get the ultimate workout during class and keep your metabolism elevated after the workout finishes. This team environment is both empowering and motivating while still challenging your personal best with individual results tracking and instantaneous feedback.
TRAINING WITH BODY RENEW PULSE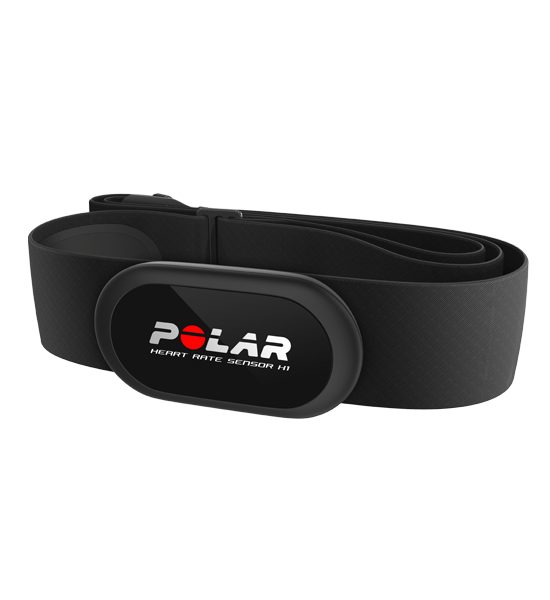 Sync up and strap in with a wireless heart rate monitor during the workout.
4. Ignite your metabolism in the Body Renew Zone, 83% of your max heart rate. Burn extra calories in one hour and keep the after-burn going after your workout!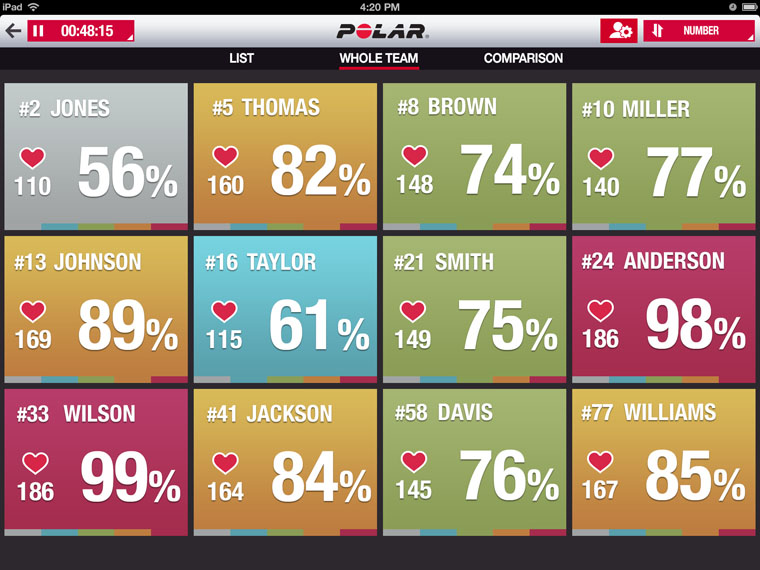 2.  Heart rate and calorie data are shown in real-time on a screen during the workout.
3.  Performance levels will change based on the different intervals during the workout.
5. View your results, track your progress, and compare data using the Polar Flow and Polar Beat mobile apps.